The European platform for the creation of a sustainable digital economy
An independent alliance of all stakeholders working across the digital sector. We are committed to executing the Roadmap to Sustainable Digital Infrastructure by 2030.
Explore the Roadmap

Environmentally positive
Has a positive impact on the environment, and reimagines the link between growth and resource consumption.

Fair & accessible
Creates new economic opportunities for a global society, equally.

Fostering inclusive prosperity
It allows everyone to participate in the economic value it creates.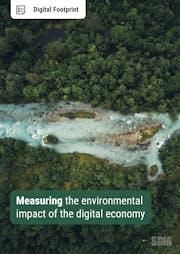 Our Focus
Measuring the environmental impact of the digital economy.
Understanding the environmental impact of digital products & services is vital to making meaningful steps to reduce it. Solving this challenge and making the tools and data available to do is a key pillar of the Alliance in conjunction with a plan to identify and solve the challenges towards a sustainable digital sector.
Join the steering group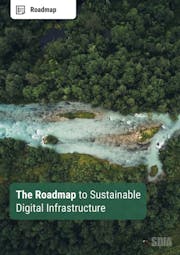 Reducing Impact
The Roadmap to Sustainable Digital Infrastructure by 2030
Our roadmap outlines the key priorities across digital infrastructure that need to be addressed to realize a sustainable digital economy. For each priority, we have identified the challenges and barriers that we are working to solve together with governments & industry leaders. Our roadmap forms the inter-industry and inter-governmental collaboration platform that will ensure we hit sustainable digital infrastructure by 2030.
Explore the roadmap
Goals for a sustainable digital economy by 2030.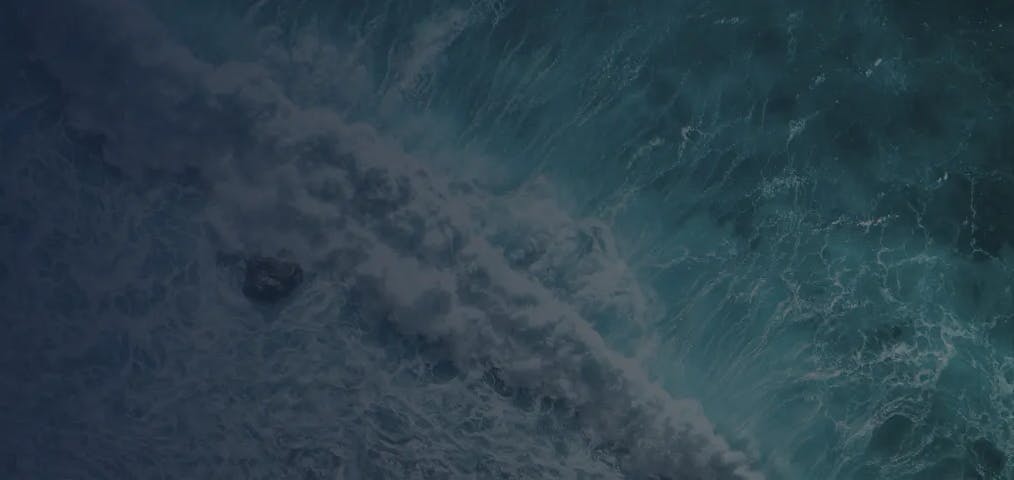 Everyone has access to digital power
All nations and entrepreneurs have access to the same low-cost digital power, empowering the creation of new digital businesses globally. 



Our Sponsors
Industry leaders committed to transparency and our roadmap to sustainable digital infrastructure by 2030.
A European Platform that creates tangible benefits for its members
Reach: A network of stakeholders committed to sustainability working across the entire digital infrastructure value chain. Align with our strong brand as the leading authority on digital infrastructure in Europe.

Shape: Participate in key activities toward sustainable digital infrastructure and set the direction for the development of the sector. Identify the key challenges for your business within our Roadmap and benefit from an Alliance that will enable the success of organizations committed to realizing a sustainable digital economy.

Implement: Benefit from the execution power of our Innovation Labs, taking real-world challenges from our Steering Groups and solving them through R&D, innovation, and commercial pilots.
Meet the team
Committed to creating a Sustainable Digital Economy