Support the development of a sustainability certificate for digital resources from cloud infrastructure.
Sign our pledge and support the development of an independent Type I sustainability certificate that helps you procure responsibly. Identify suppliers who meet strong environmental & social requirements, and who deliver the transparent information required for the certificate's sustainability reporting.
Sign the pledge

Simplify procurement
Enable your internal IT teams to make well-informed decisions and choose a digital resource provider who meets the latest environmental and social requirements.
Transparency build-in
Stimulate transparency across the value chain by enabling suppliers to differentiate themselves through an independent review of their environmental and social impacts.

Data for reporting
Through the certificate, suppliers commit to delivering environmental impact data based on the SDIA's standardized data points that meet upcoming reporting requirements.
Companies who signed the pledge already:
Join them in supporting the development of the SDIA's first sustainability certificate for digital resources.
Two independent organizations are leading the development of the label.
TCO Development and the SDIA are both independent non-profit organizations who are committed to moving sustainability within the IT sector forward. With the proposal for a joint development of the certificate, it is our goal to set the standard for transparent & sustainably-produced digital resources.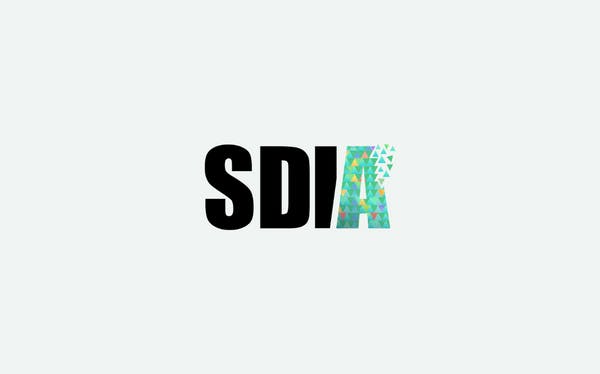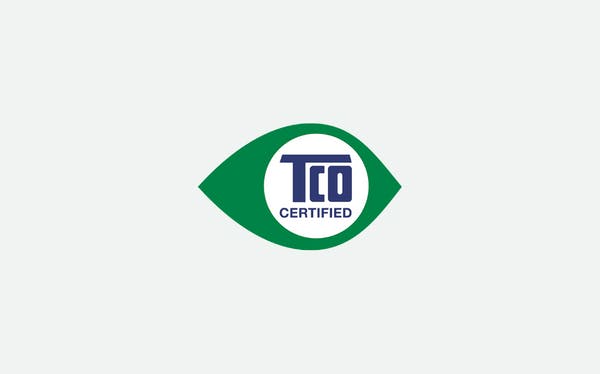 Role: Criteria development in open expert-driven community.
Role: Globally recognized brand and sustainability certification platform.
Get ahead of the sustainability transition by pledging now!
Through our policy efforts, we ensure purchasers that subscribe to this certificate are ahead of upcoming supply chain and sustainability reporting regulations as well as being recognized as leading the way on sustainable IT.
Contact us to pledge your support for our sustainability certificate: